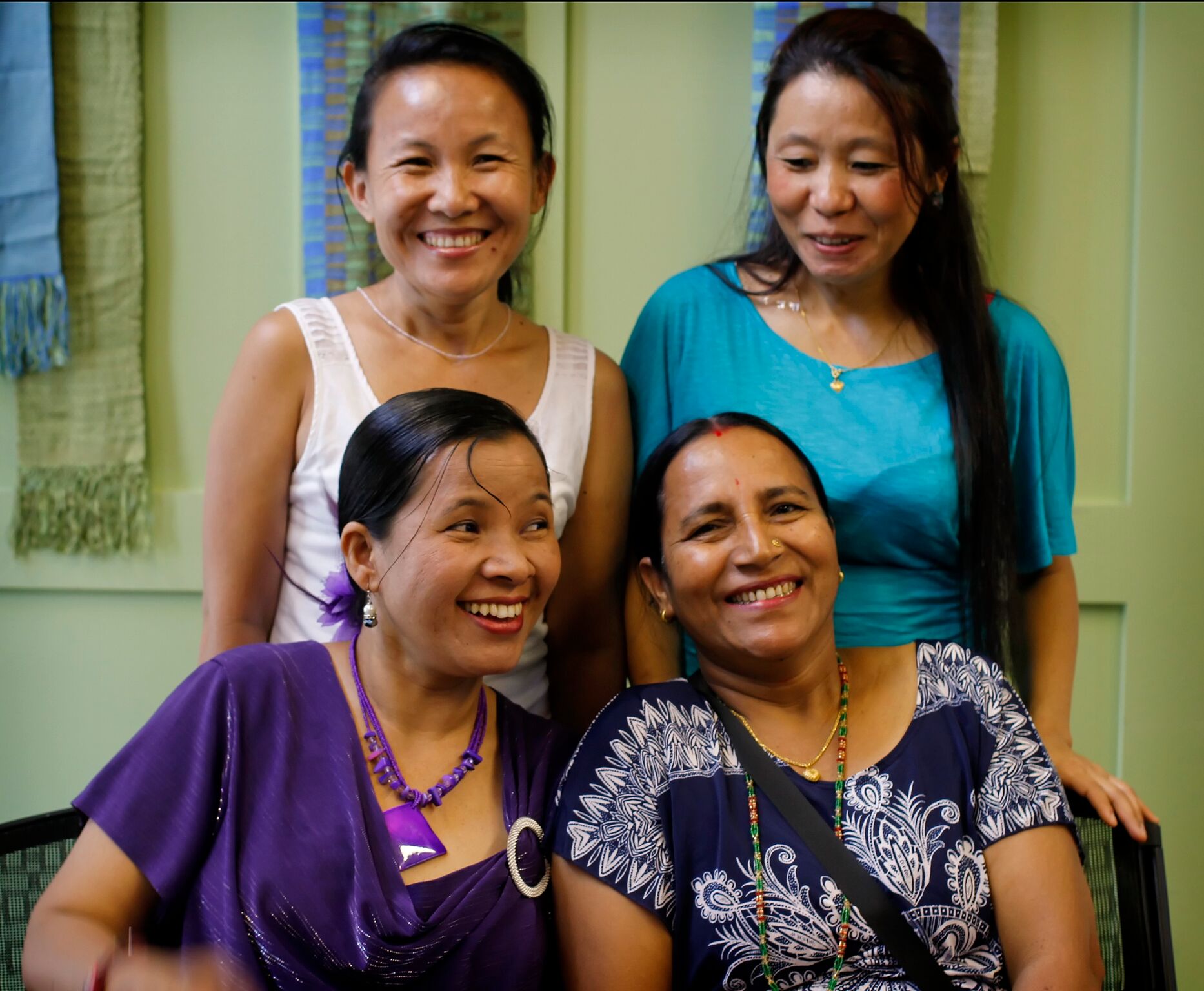 The Community Cloth is not currently hiring any full time positions, although we do have internship opportunities. Please contact klewis@allianceontheweb.org for details.
Events & PR Internship
Description: The Community Cloth seeks an energetic, self-starter to assist in event planning and PR efforts. This internship is a wonderful opportunity to experience various aspects of events and PR while working for a well-known, local nonprofit organization.
Responsibilities:
• Assist in researching and booking upcoming events that The Community Cloth may want to participate in
• Assist in outreach to potential trunk show hosts and booking trunk shows
• Attend events to help with sales and client outreach
• Update the website and Facebook page with upcoming events
• Collaborate closely with the Program Manager on new ideas, directions, and venues for PR and event planning of The Community Cloth
Qualifications:
• Firm grasp of event planning and outreach
• Previous internship or related experience in events or PR is a plus
• Must be computer literate (working knowledge of word processing, PowerPoint, Excel). Proficiency in Adobe Programs highly desired.
• An effective communicator, both written and oral
• Ability to communicate in a professional manner with press and community contacts
• Self-motivated, good organizational skills, detail-oriented, ability to prioritize, multi-task and meet deadlines
• Enthusiasm for the mission of The Community Cloth
Start Date: Position open until filled, requires 3 – 6 month commitment.
Hours: 8 – 12 hours/week, preferably twice a week in the office. Up to 4 hours can be completed at home.
Compensation: This is an Unpaid/Volunteer internship
To Apply: Please a send cover letter and resume to klewis@allianceontheweb.org